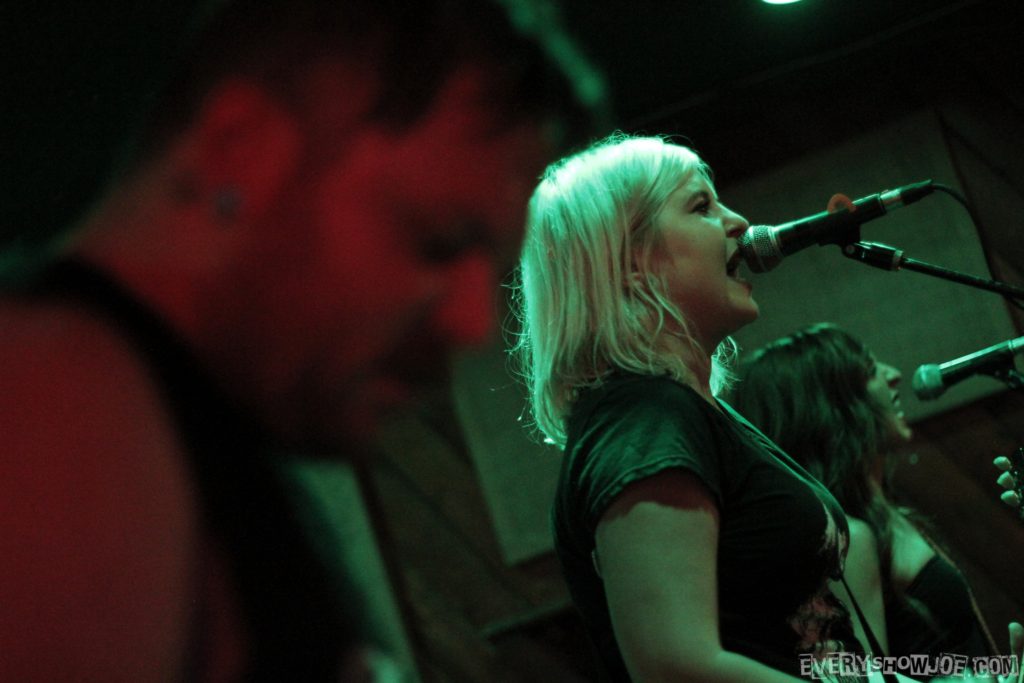 For the third band in my most recent feature, the Artist Spotlight, I am shining it on the Bombpops. This is a band I discovered the first time at Last Exit Live on a tour with the Swingin' Utters in April 2015. This unknown was upbeat and the right kind of pop punk I love. A little Ramones blended with Joan Jett with their unique take on it. Lyrics I could relate to, with a few specifically because I had just come out of one of the worst relationship of my life. Plus these vocalists, not only brought fantastic vocals and harmonies but equal in humor between the songs. They had won me over that night and I scooped up all three albums they had at the time, "Like I Care," "Stole the TV," and "Can of Worms."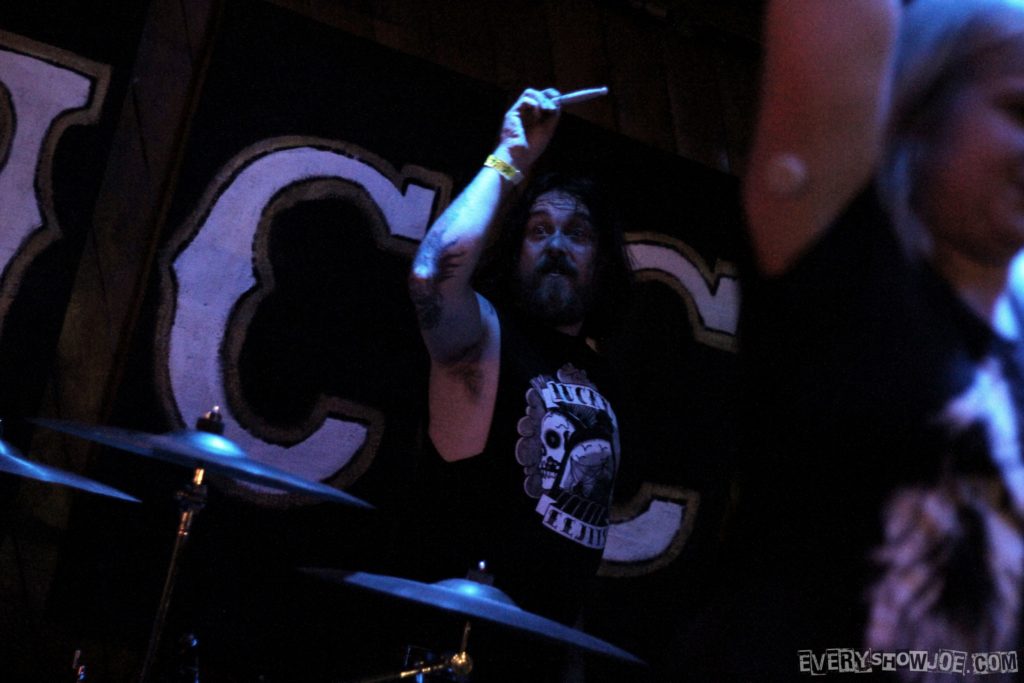 Since then, I don't believe I have missed a Phoenix stop for the Bombpops. Having the pleasure of meeting the entire band since has only added to what makes them fantastic. Poli, Jen, Josh, and Neil are all a pleasure. One observation from getting to know them better is they share that sense of humor I first saw displayed at Last Exit Live. I'm fairly certain that is part of the glue that makes the chemistry of this band work so well.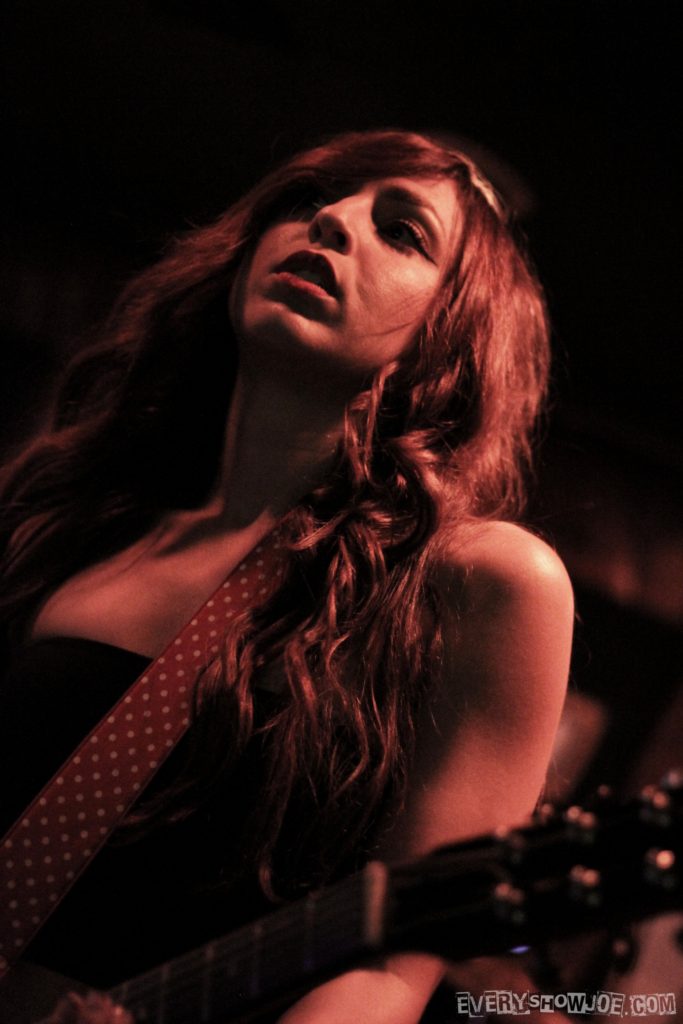 They have only gone on to improve in musical skills in the near three years I've been watching them. The band's follow up album, "Fear of Missing Out," showcases that tightening of their sound. Plus their song "Be Sweet" added to what made it special. It was a song written by the late Brandon Carlisle, of Teenage Bottlerocket. This album made my personal top list of 2017. All of this is why I wanted to spotlight them, and hope you go check them out next time they come through.