The first band interview I did was with Reason Unknown. Scott has been the only drummer I've known for that band since I discovered them. The unfortunate side effect of life is that it brings changes regularly. In this case, the Phoenix punk scene is losing a great dude on drums and energetic guy to find in any mosh pit. Scott is moving to Colorado, and this was the last night to enjoy him with Reason Unknown.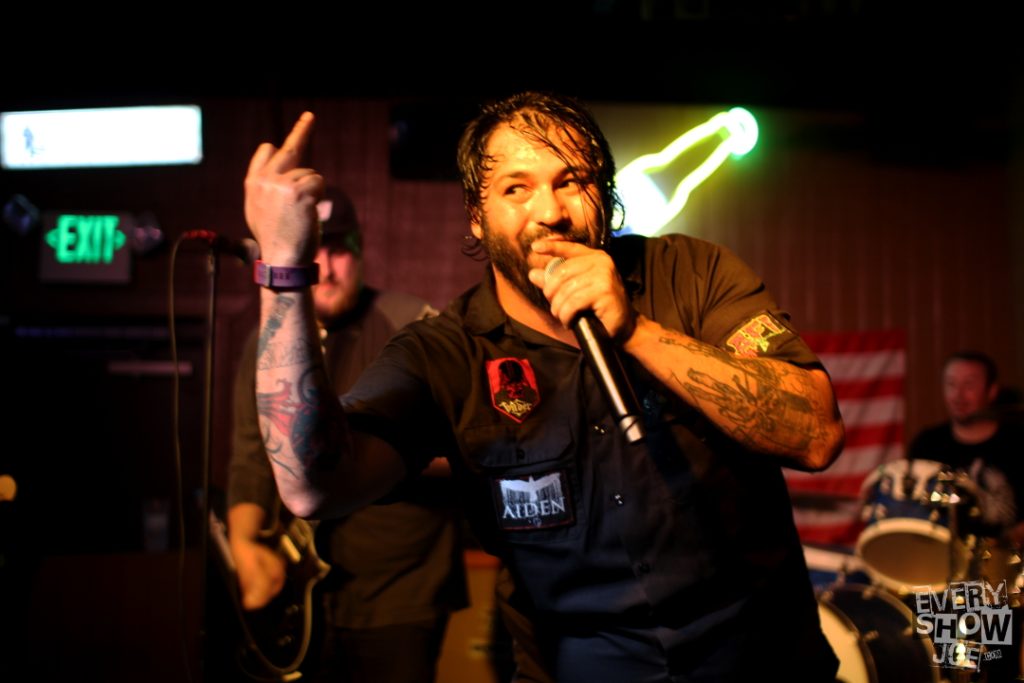 Becoming Legends had the honor to open up this show. Unfortunately, I missed most of their set. That is on me, but I can say this is the best band I've seen James perform with. They have talent across the stage on each and every instrument. Next time I catch Becoming Legends, it will be a full set of music.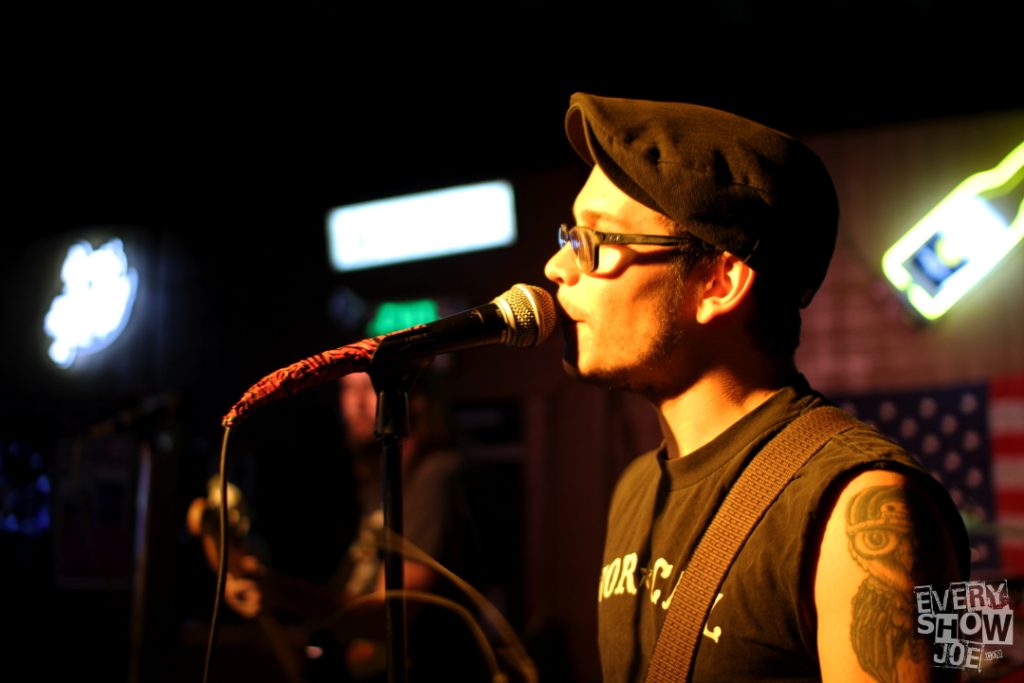 Smack dab in the middle were those dudes I saw just the night before, Rundown Roommates. Reading this site, you have probably becoming familiar with the name. That is a good thing because these guys are solid, including on the second night of performing in a row. There did not appear to be any energy drop off. Plus they had a cool moment near the end with Tyler toasting and a couple friends sitting on the edge of the stage. Rundown Roommates always put on a stellar performance.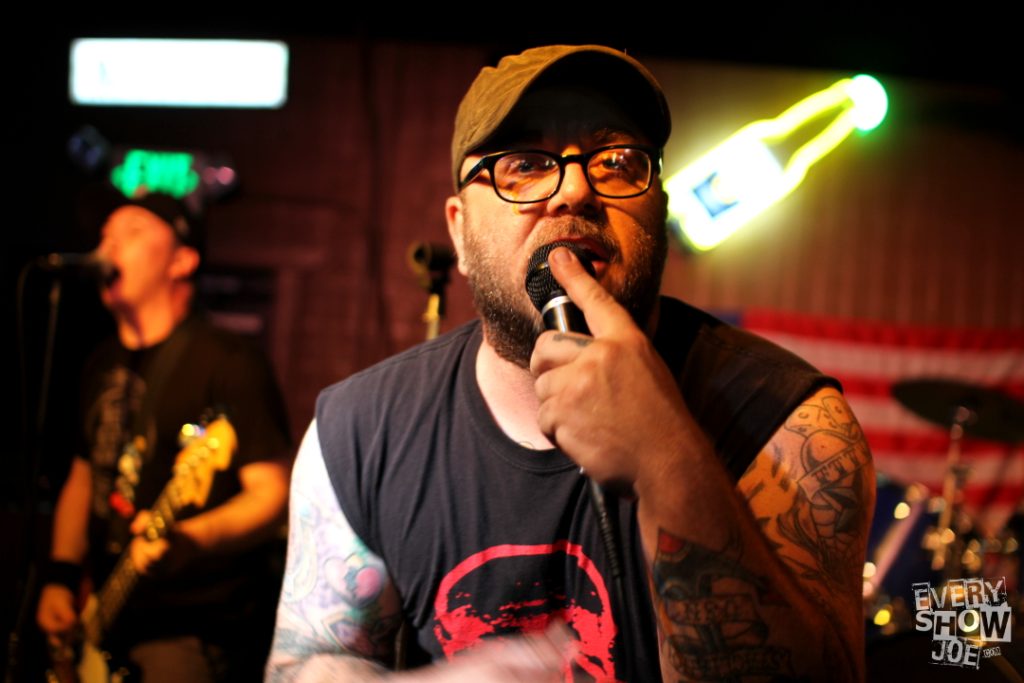 Last up was the guys in Reason Unknown, performing with Scott on drums for the last time. If you didn't know, you couldn't tell it any different from any other Reason Unknown set. It was high energy, the guys bouncing around the stage, and an excellent time.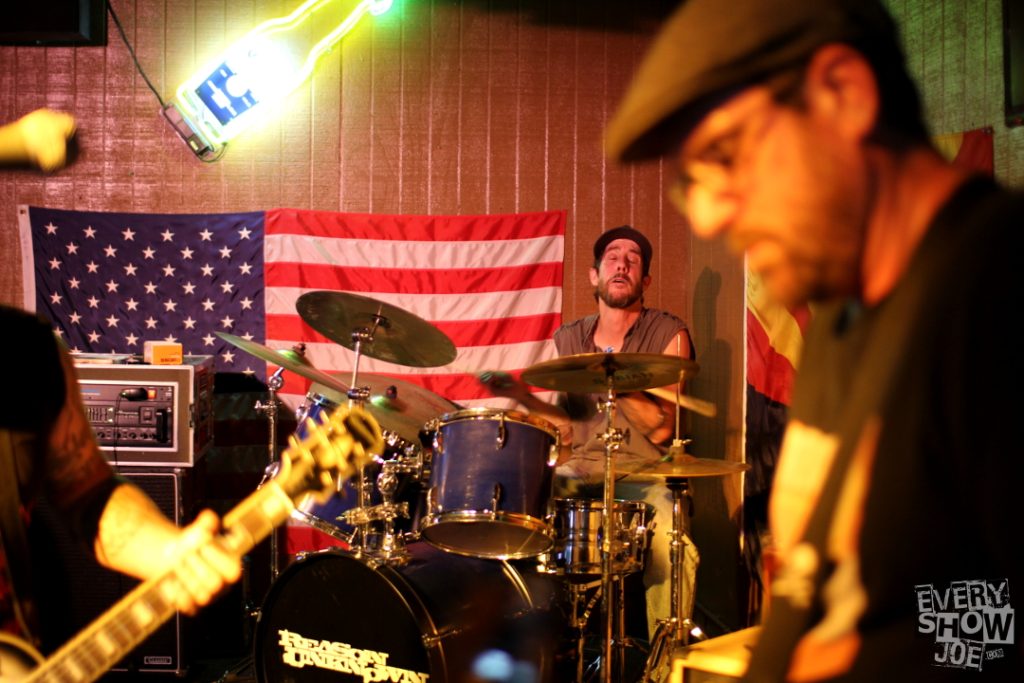 Ever since I started paying attention to drummers' facial expressions about two years ago, Scott's always was a fantastic one. A lot of drummers I notice the beat tends to affect their facial expressions directly. Scott's expressions seemed to change outside of the rhythm he kept up, yet intense. Scott, I wish you the best up in Colorado. I'm going to miss seeing you behind the drums for Reason Unknown.