This marks the third birthday show put together by a friend. It was a full punk lineup, varied from the prior two shows. This time it was celebrating Summer's birthday and she brought out five shining examples of the Phoenix scene. How she managed to stay closer to sober the entire night is the only enigma I have.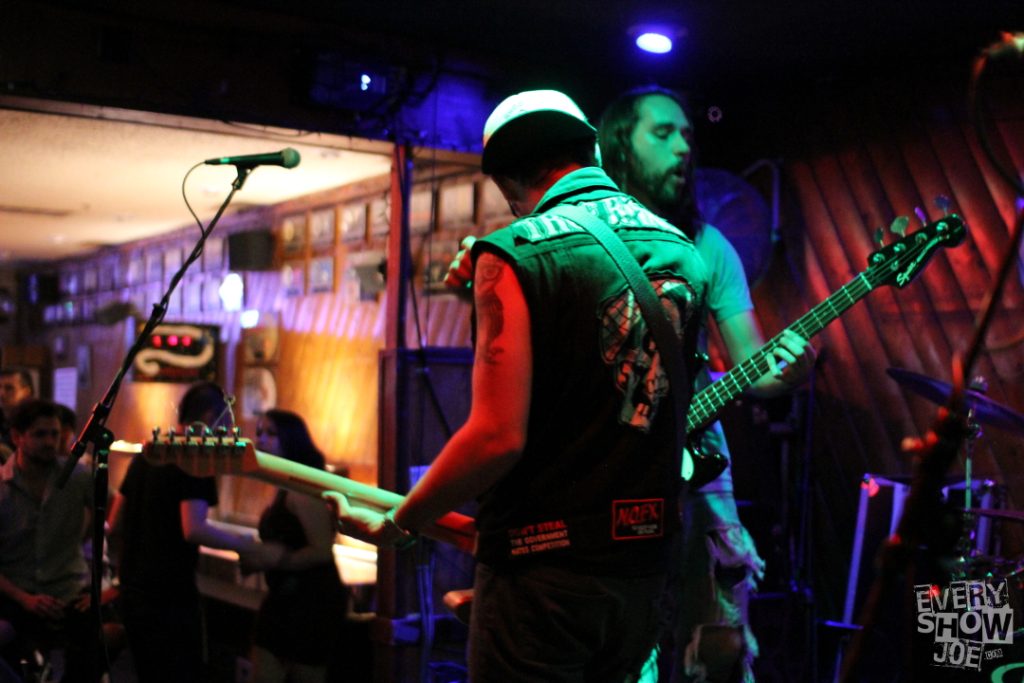 The first of the music was her boyfriend's band, Rundown Roommates. These energy filled guys didn't hold anything back. I'm starting to get used to seeing Freddy behind the drums regularly. He is their main drummer, but sometimes hasn't been able to play every show in the past. They played a Green Day cover to celebrate the birthday. A good set for just the beginning of a stacked night.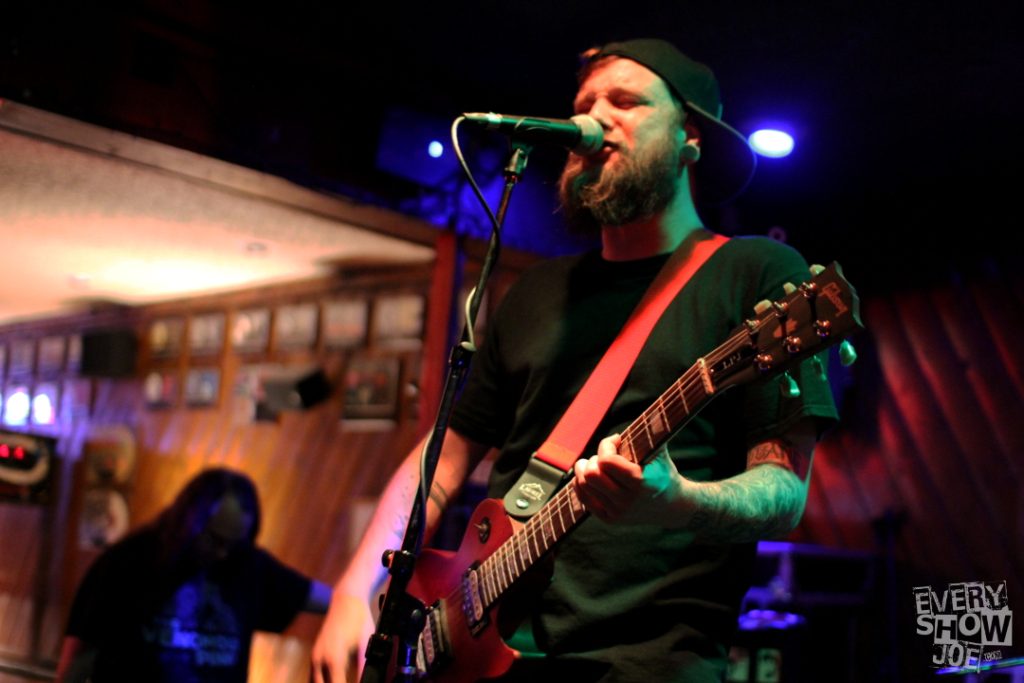 After that was the guys with the new stuff that has the potential to be faster than our openers, Contradiktion. While I anticipate the new album, and hear new tracks, they do a great job blending the set with some of the older favorites. Plus I'm sure Summer booking them has nothing to do with Billie's voice resembling Billy Joe Armstrong, from her favorite band. There would be a wink and a nod at this point if I said this in person. I love catching Contradiktion, tonight was no different.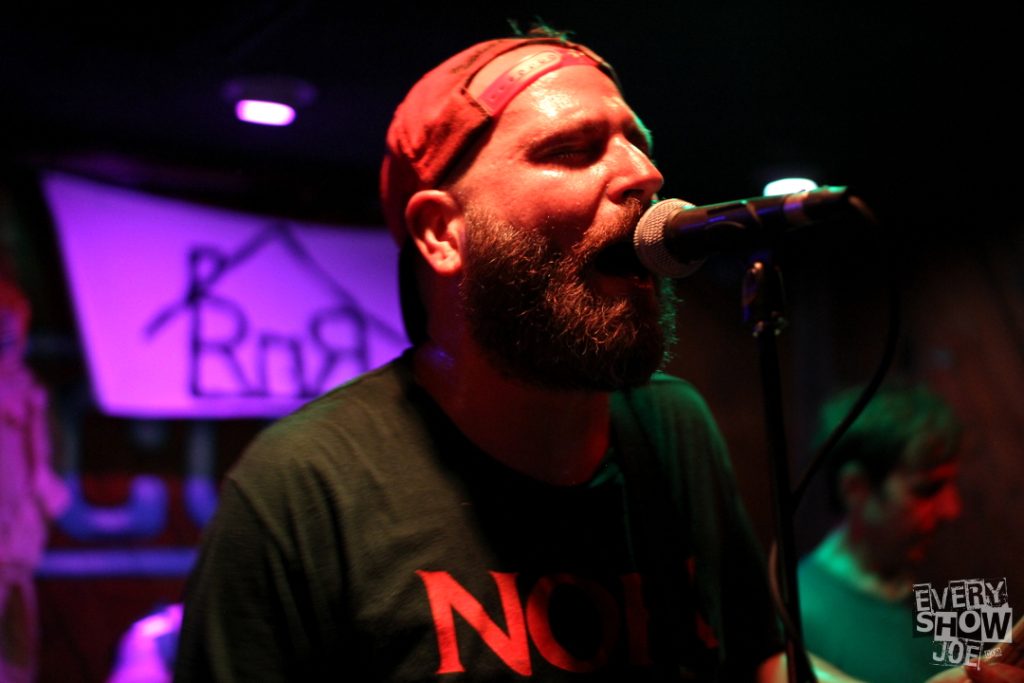 Bringing a flat Judy with them on stage, No Gimmick jumped in the fray of the night. I'm going to say these guys brought the best humor. Mix in a solid set of songs and I can't ask for more for these guys. These three mesh well together and it comes across on that stage. A fantastic band in No Gimmick, and they managed to finish the set before Johnny's adult bedtime.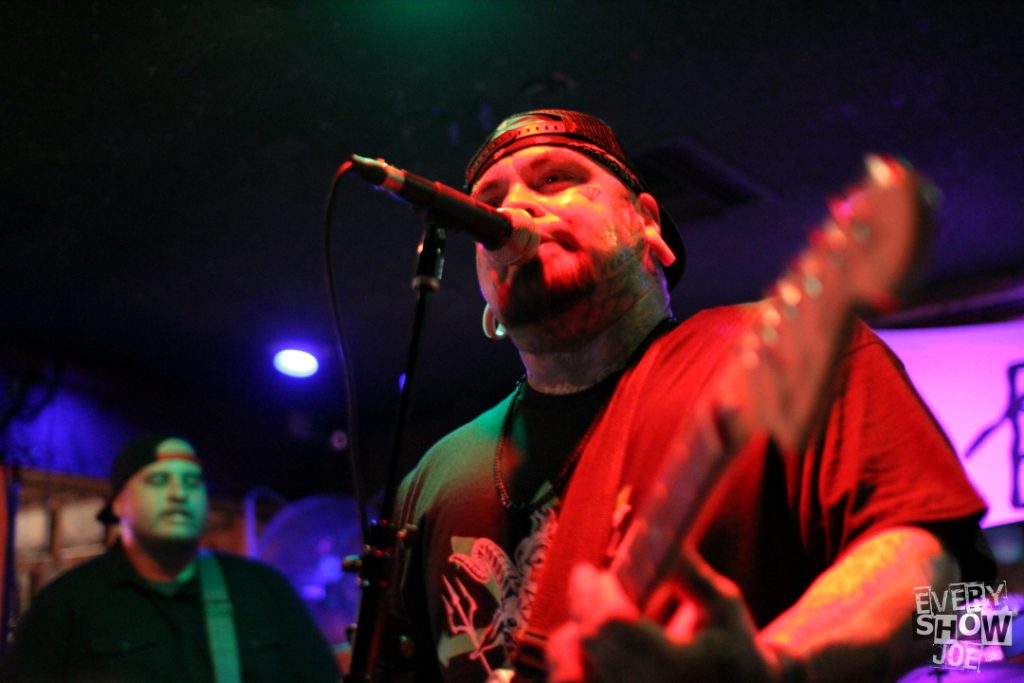 C:28 playing next was great. I've been anticipating taking pictures of them with my new camera for a little while, and the stars finally aligned. These punk rockers are some of the most dedicated I know. They will make the trek down from Prescott for a show a couple times a week or to deliver tickets to their next show. In addition, they squeezed in another Green Day cover for Summer's birthday. If you haven't caught them yet, I highly recommend you do.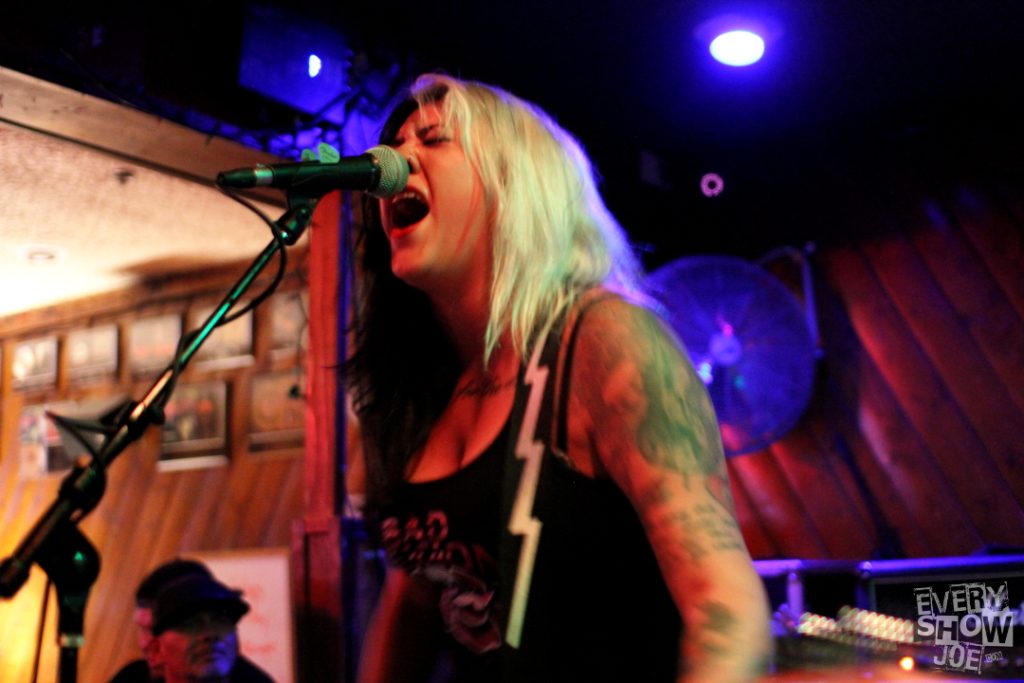 Last up was the women I last saw on a Punk Rock Bowling stage, the Venomous Pinks. Right off the bat Gaby made it clear there would be no more Green Day covers. She was the one that tried to help solve the enigma I stated at the top, trying to get people to buy Summer more alcohol. Unfortunately, it didn't work. The set itself was awesome, though only missed them trying to get us holding up our pizza hands. Miranda on guitar blends right into the band. The Pinks know how to bring a set of punk rock and close out a birthday night.