The Things That Come Together
The stars are aligning more on tours these days. This isn't the first time writing about it the last year, where a lineup is a mix of bands I'm excited to go see. It wouldn't matter if separate or together, but it certainly amps up the excitement as one. That amped up excitement was just finding out that Street Dogs, Left Alone, and the Last Gang had announced they would be coming to town together.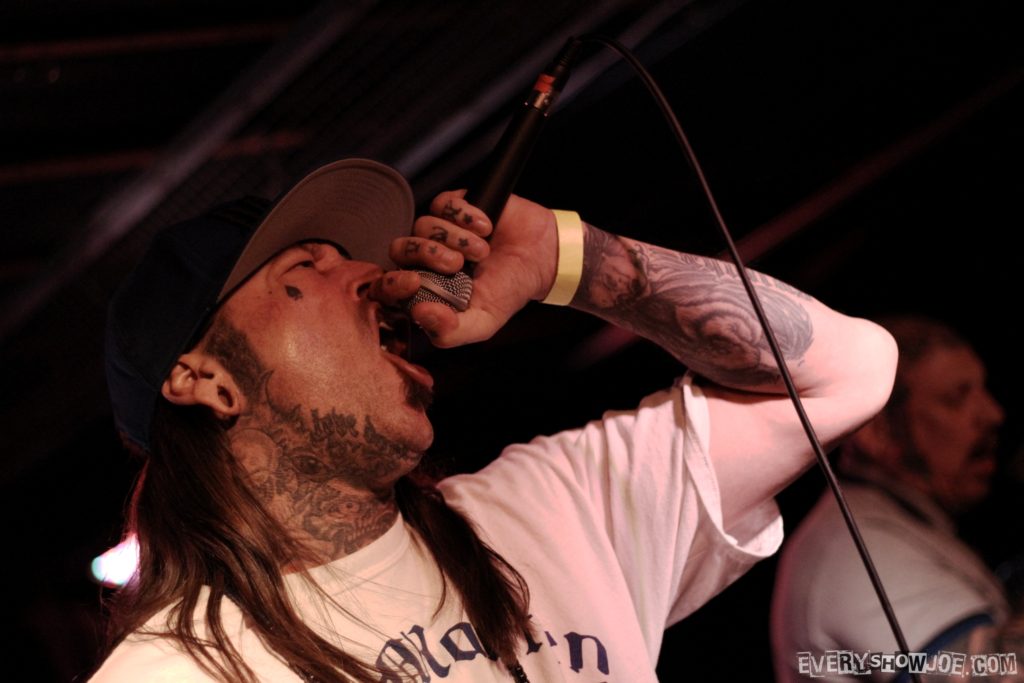 However, there was one day of show surprise. Thug Riot would make the trek up to Phoenix to open up. They are a hardcore punk band out of Tucson. A band with familiar faces I know from Bricktop, Besmirchers, and Upstart 33. This was a situation that I was lucky to arrive thirty minutes before posted start for. They weren't listed on the line up, and started an abbreviated set about fifteen minutes earlier than the original start time.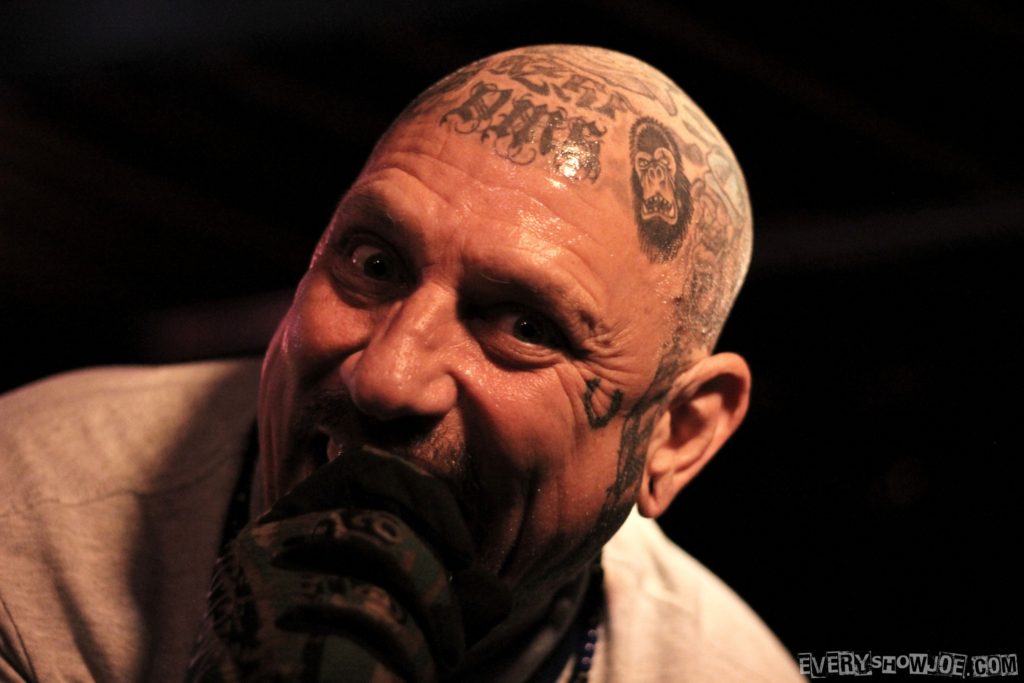 They made the most of the near twenty minute set. Looking at the faces unfamiliar with them, the hardcore start surprised a couple people. Although for contrast, there were a lot of familiar faces in the crowd full of smiles and singing along too. For me, it was the latter, happy to see where these guys are going with the newer band Thug Riot.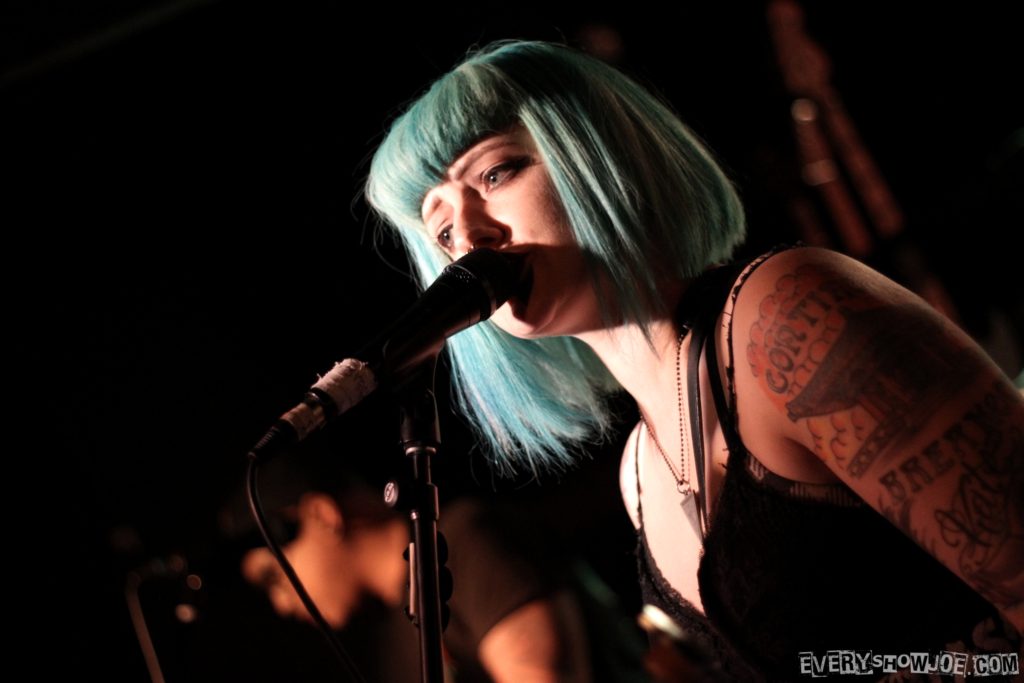 Next up was one of the latest bands to join the Fat Wreck family, the Last Gang. With that, their 2018 release of "Keep Them Counting" is currently my most played new album this year. Only having caught them twice prior, I looked forward to seeing them back on my home turf in Phoenix.  One difference on this tour is they were a four piece rather than the usual three. The usual band is the excellent singing of Brenna on lead vocals and guitar, a very expressive Sean on bass, and Robby on drums.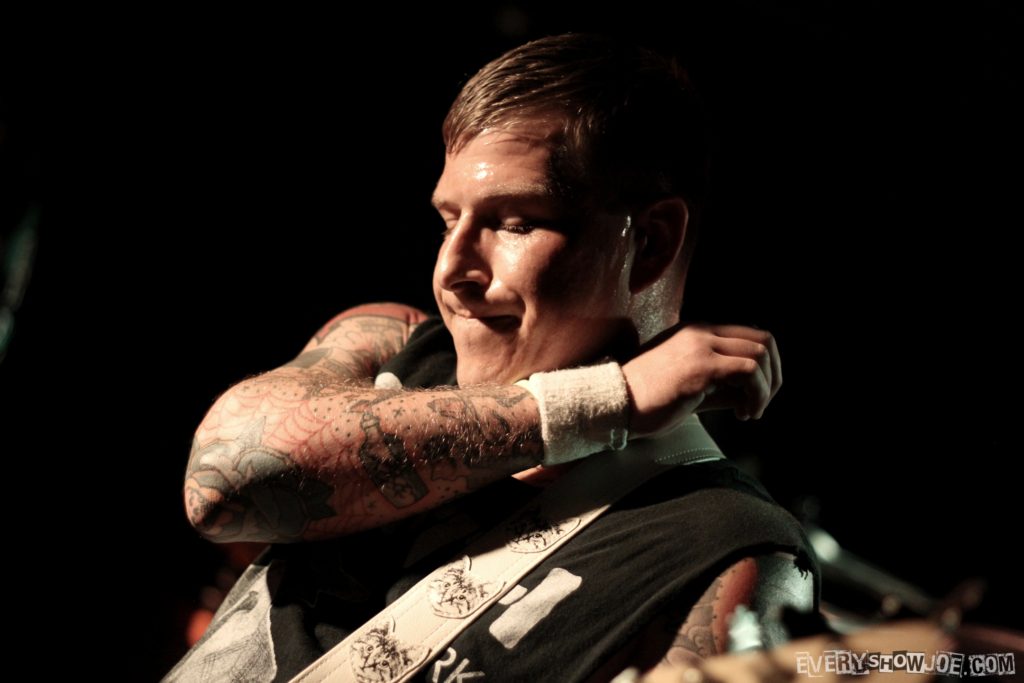 The four piece version was on par with the fantastic set I had just seen a month before at Punk Rock Bowling. The added guitarist certainly bolstered the expressive nature of their stage presence. The set consisted of mostly songs I'm familiar with from that new release. The Last Gang is quite a fun band on stage, one I aim to not miss on their stops in town going forward.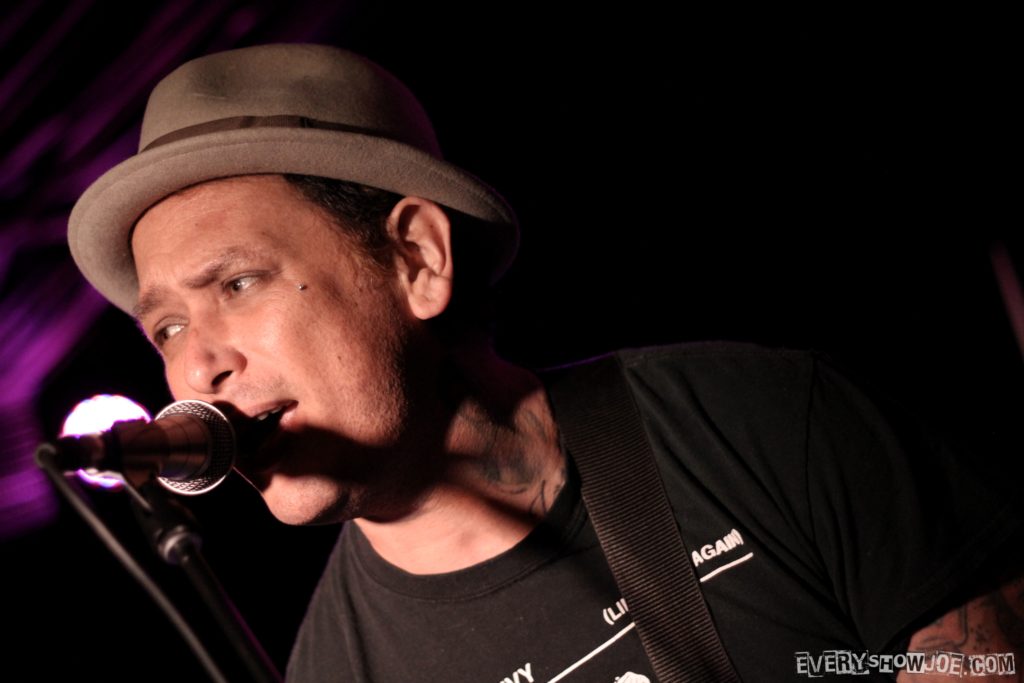 Then I don't need to say how great the follow up to that was with Left Alone. These guys are one of the best bands to watch perform. With their brand of rocksteady ska, it is hard to keep your feet still. Of course, being sandwiched between punk leaning bands it didn't get unnoticed. Elvis before the third song of the set was quick to make the remark that while they aren't a punk band, to give them a shot.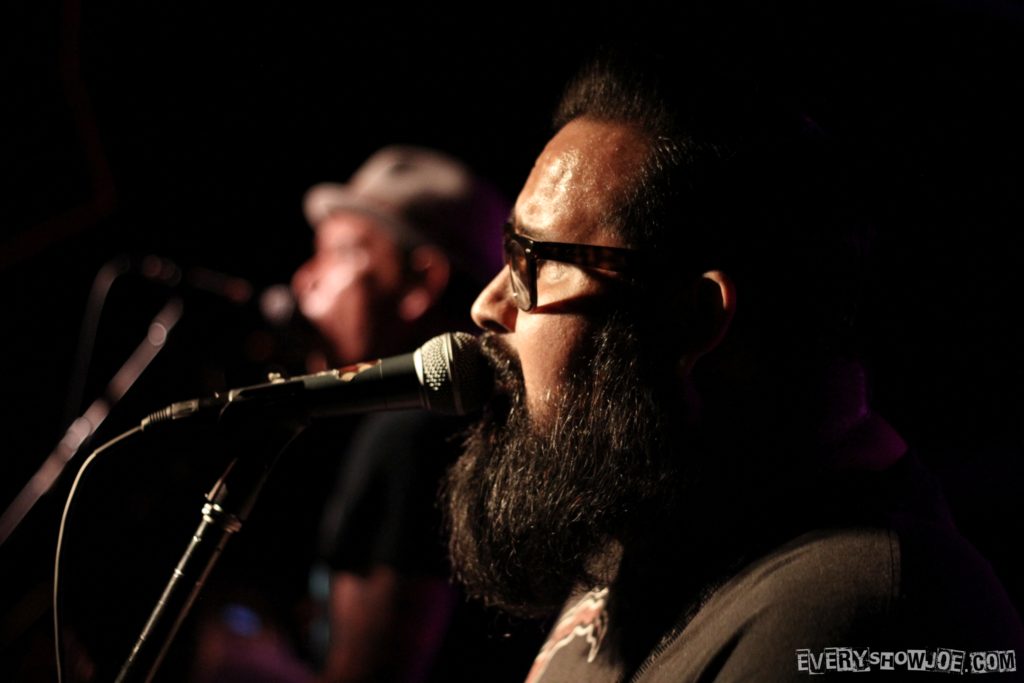 That triggered the circle pit opening up with three guys skanking to the beat. It would evolve through their set into the moshing regularly seen there this night. A band as fantastic as Left Alone had won over the Street Dogs leaning fans. Of course, I loved every moment of the set regardless of a few needing to warm up.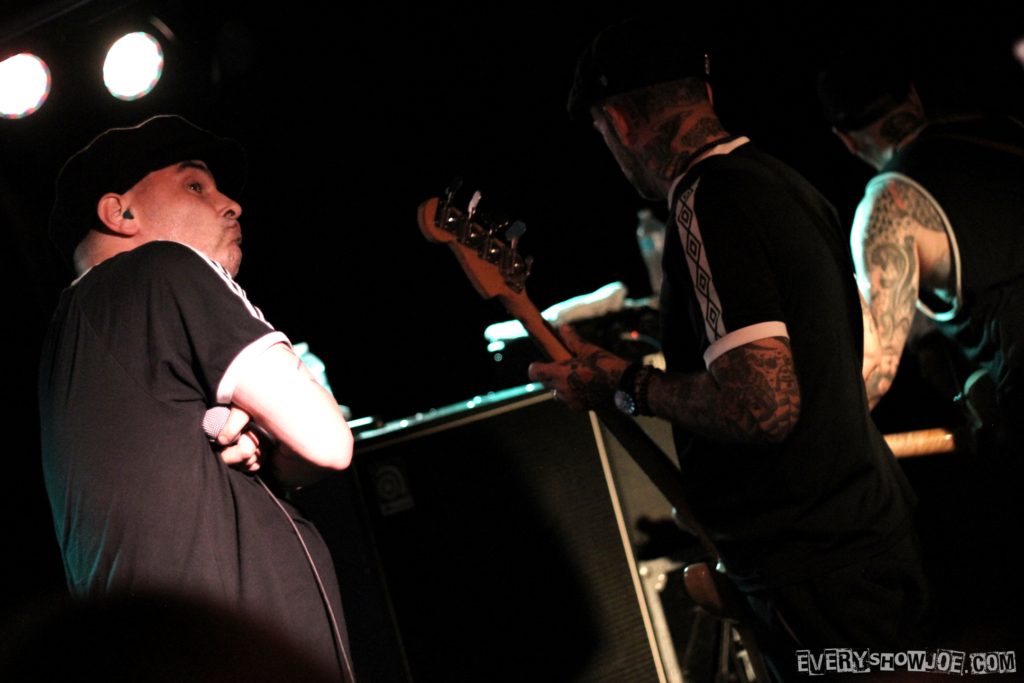 Last up is a band that I have only caught live twice despite their robust history of produced music, Street Dogs. In each case, Mike McGolgan's stage presence alone has left its impression on me. He takes a clear enjoyment in his time with the microphone. He loves to interact with the crowd through conversation and begin on the floor in it. He makes a Street Dogs show not just about their songs, but crowd participation. Mike probably spent half of the set on the perch of the stage getting anyone who looked to be singing along a microphone near their face.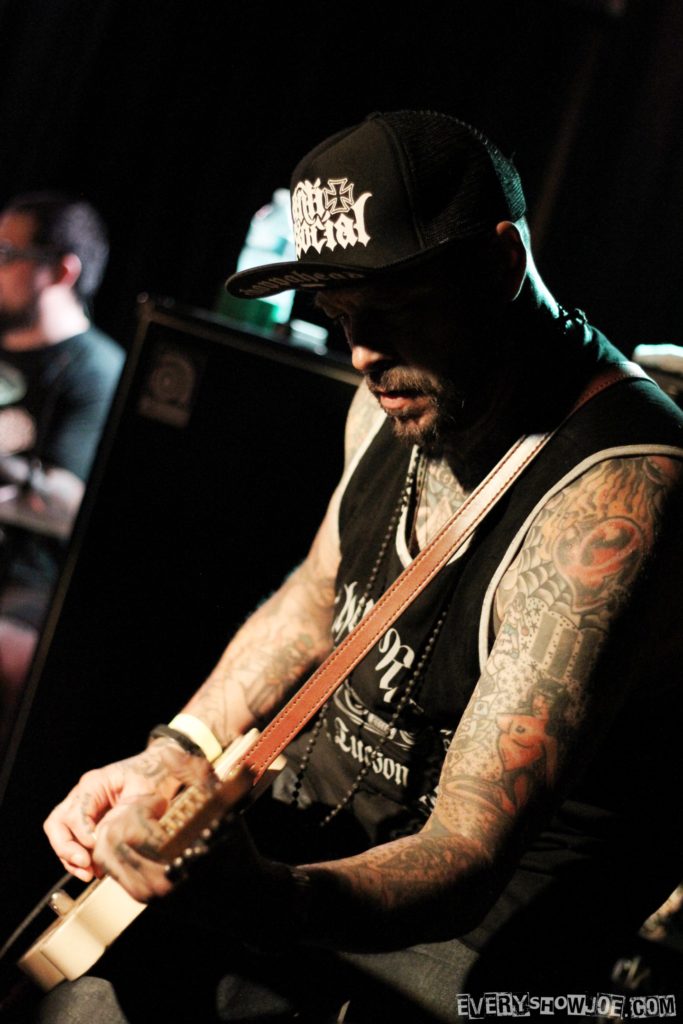 One of the funniest things through the set was his continuous tease of a crowd surfing jump, but pulling back at the last moment. He did end up singing atop the crowd eventually after countless teasing of the gesture. Later in the set, a benefit of Warped Tour the next day is they invited a former Street Dogs member, Gavin Caswell of Senses Fail, to perform a song with them. Just by the look on his face, his smiles blended right into the fun performing the rest of the band put on display. Street Dogs and the entire lineup this night put on one of my favorite shows this year.