Personality is the word I would use to describe the night. This will be repeated throughout below. Personality is the most common trait of every band that played the First or Last album release. A unique acoustic set from Rundown to the hard rockers of Alex Squared.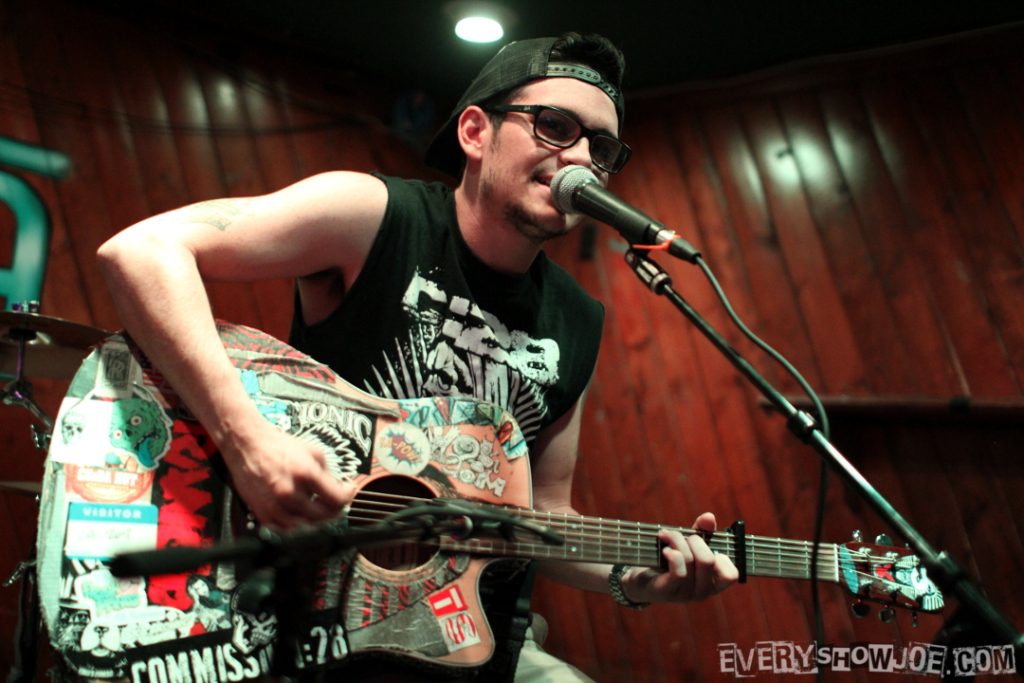 Opening up was Rundown Roommates in a more unplugged form. Elliot and Tyler sat adorned stools on the Yucca stage. They both had acoustic instruments, guitar and bass. Like their full band sets they kept the charm you find in a regular set. Nothing was lost, and we still had the great on stage personalities I love from Rundown Roommates.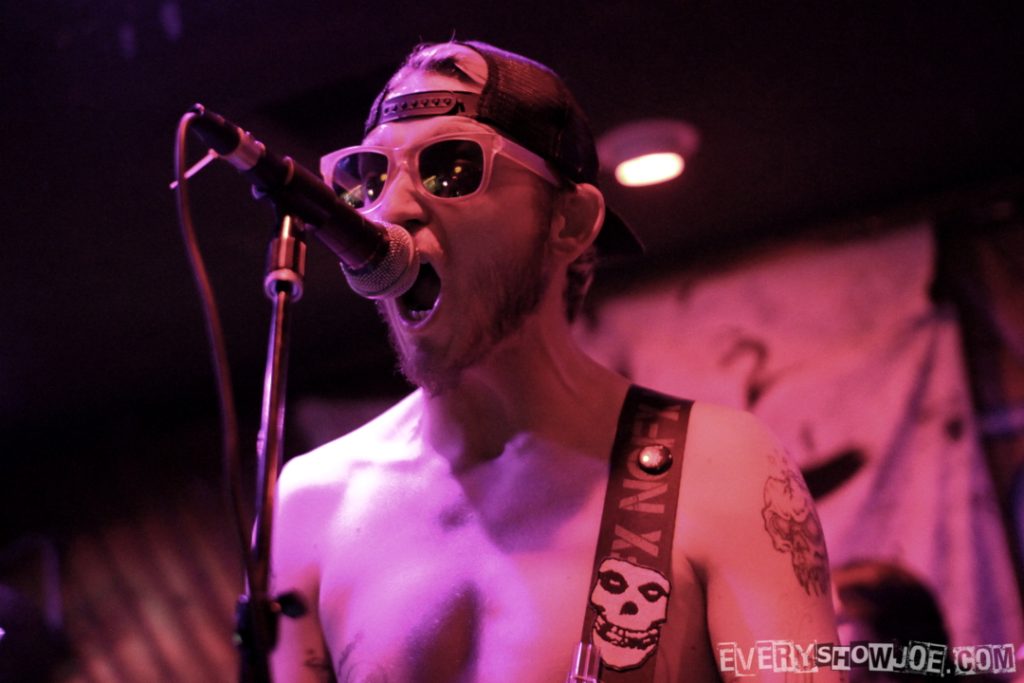 Then the electric instruments graced the stage and Alex Squared started to rock the Yucca Tap Room. This night, Alex appeared to have a face drawn on his chest. There tends to be a unique charm to their sets like that. Not only this, with Shreddy, of C:28, in the crowd they had him on vocals and guitar for the last song set of their set. Alex Squared brought the boom for the release festivities this night.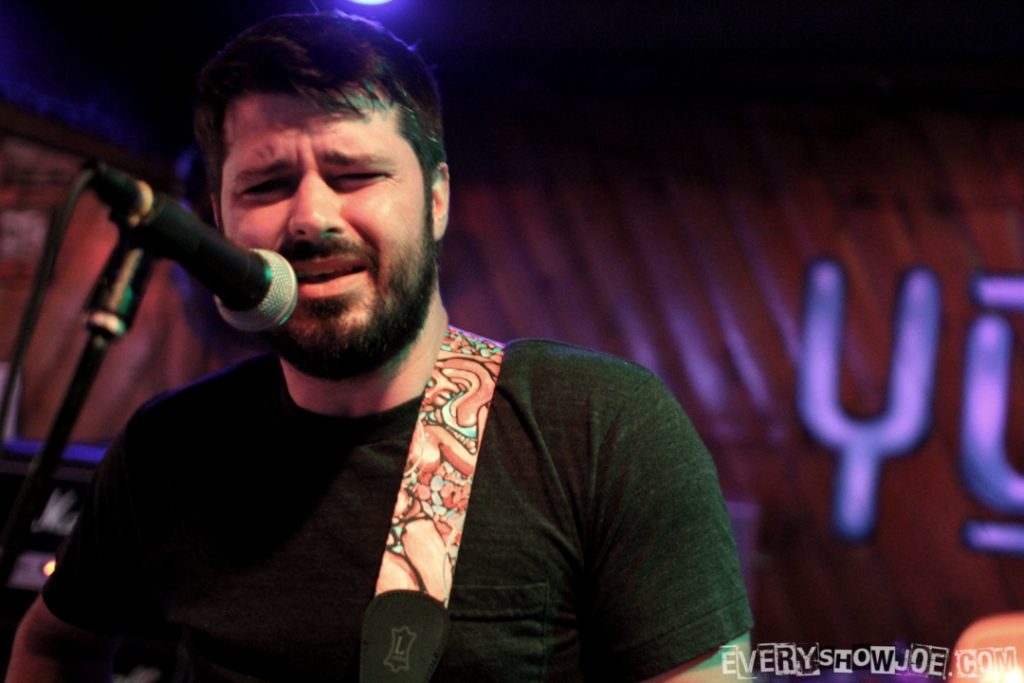 What followed was LightSpeedGo, a band that I'm happy to see playing more shows again. With new songs, old songs, and a few tricks up their sleeve they are enjoying their time on stage. Ben and Rico swap bass and guitar mid-set for a couple songs. In these transitions, we get amusing banter from J.D. Hearing him chat more on the mic has been a pleasant addition to the onstage presence. LightSpeedGo is coming together perfectly since Ben joined.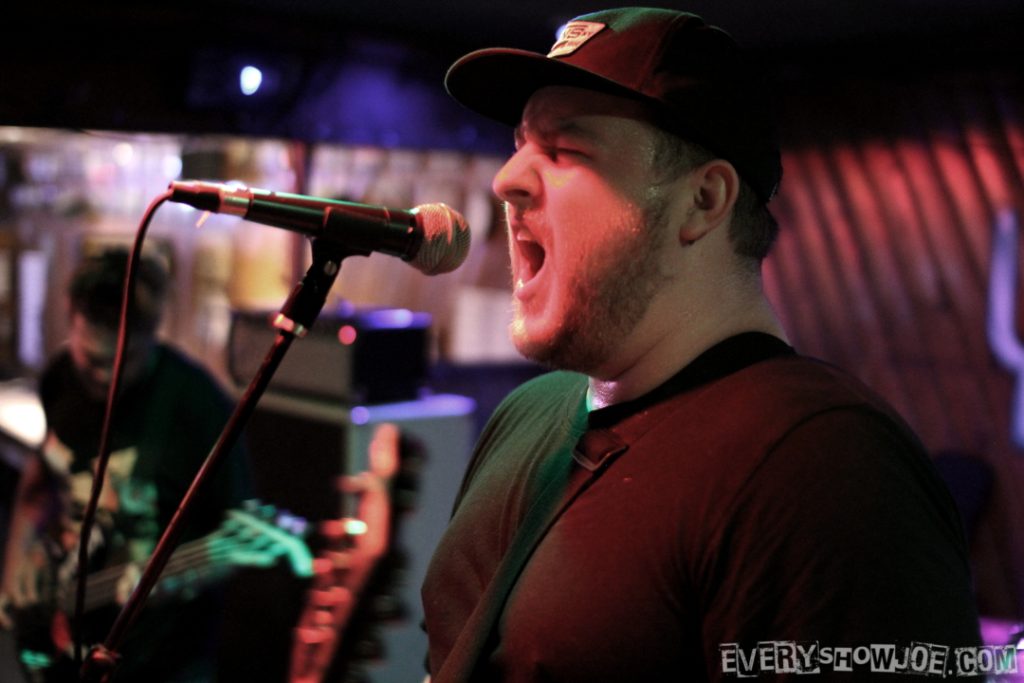 Last up were the band with the bass player that screams the most personality of the night, First or Last. Rocking new songs from an excellent new album, there was excitement found. I'm pretty sure that if Aaron stepped off stage he would match the height of Dave on stage. These dudes take turns on lead vocals with the songs, a dynamic I enjoy from them. By the end of the night, it looked like a night of punk comradery. If you haven't checked out First or Last's new album, I recommend it.