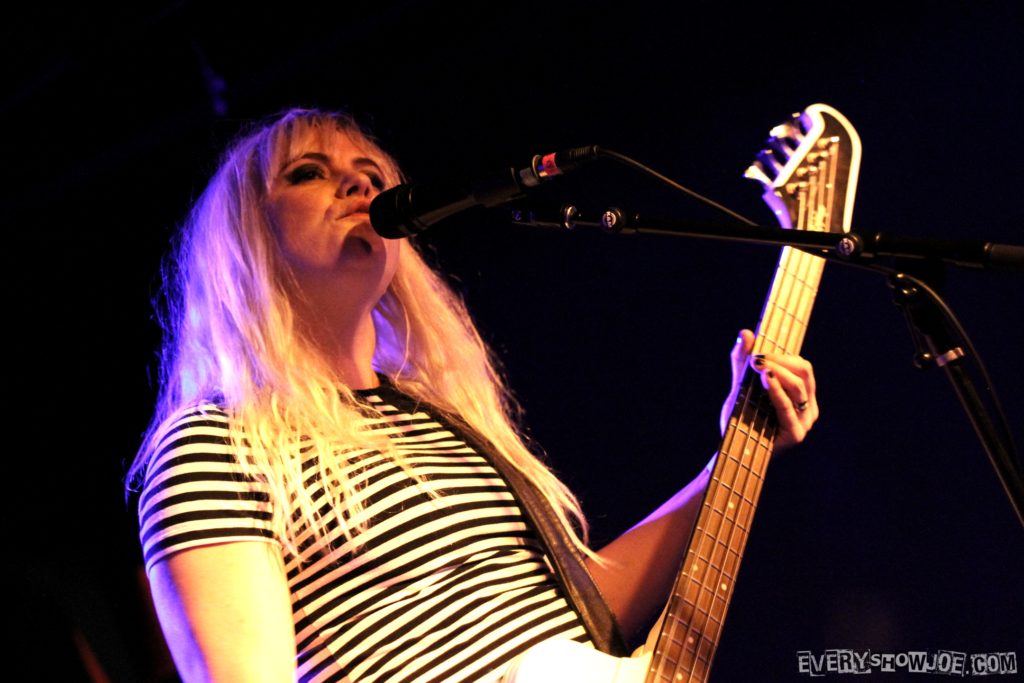 For the near year I have had my camera, I have been shooting with just a 30mm lens. Since my financial situation has remedied itself, I finally invested in a second lens, a 50mm. The Dollyrots show was the perfect way to try it out. All photos from this night were using the new 50mm lens. It certainly is an ongoing learning experience. Although, I think the results of capturing all these excellent bands turned out well. It was a superb night of music from different angles of the punk and rock genres climaxing with the Dollyrots.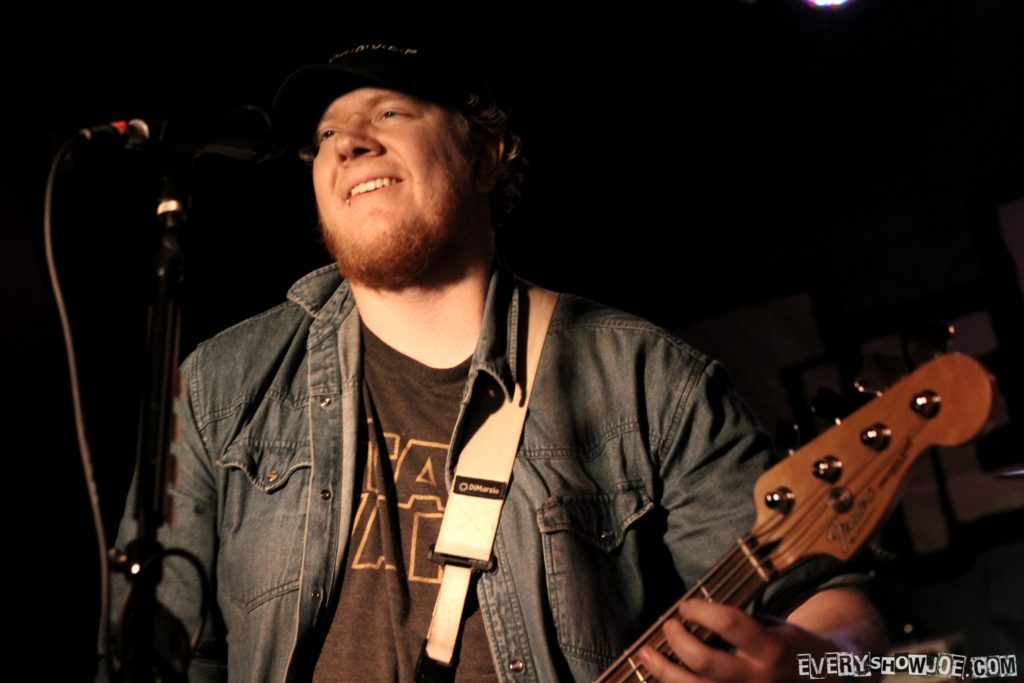 Up first was certainly the most pop punk of the night, Innocent Elaine. There was a clear influence from bands like New Found Glory and, as covered this night, Blink 182. With that came a lot of energy and enthusiasm. They came off just plain fun. Four guys authentically enjoying their time playing music up there.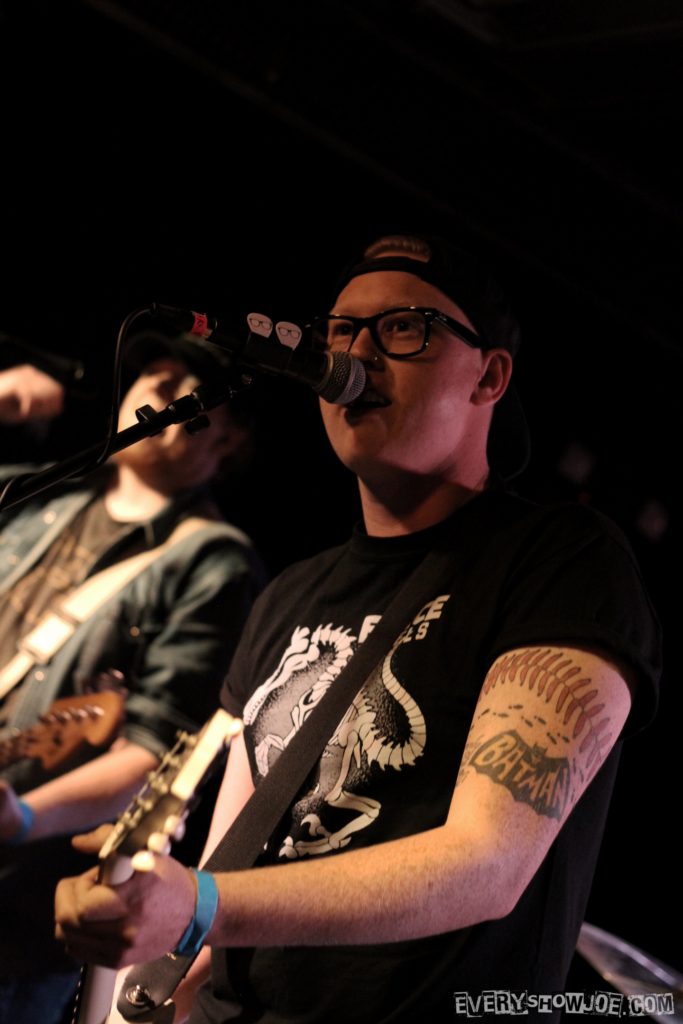 Their lead singer, Jay, brought out a special song he wrote originally to propose to his now fiancé at a prior show for a cool moment. I found Innocent Elaine to be an excellent way to open up this show.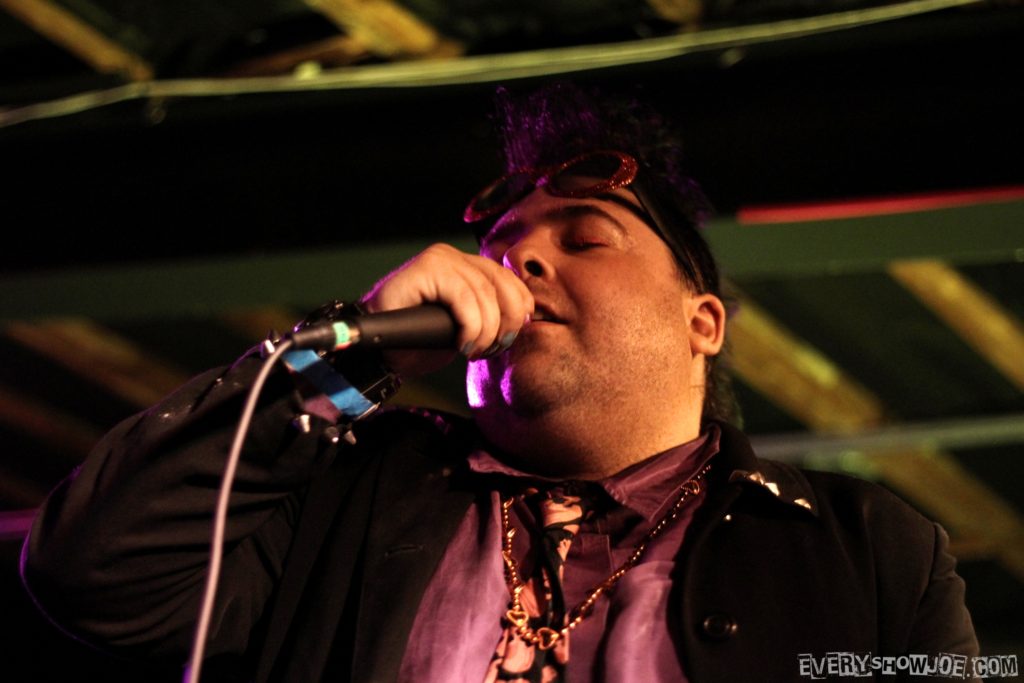 Following them up was a band with one of the longest names since I heard Dead Bundy and the Neat Neat Neats, and that band was Travis James and the Acrimonious Assembly of Arsonists. I've seen them before and my opinion still stands on Travis, that I think his vocals are very reminiscent of a Jello Biafra. That is, if Jello was a little darker tonally in his songs. However, this band is just as political with a lit up sign saying "OMG Literally Kill Cops *LOL*" up on stage.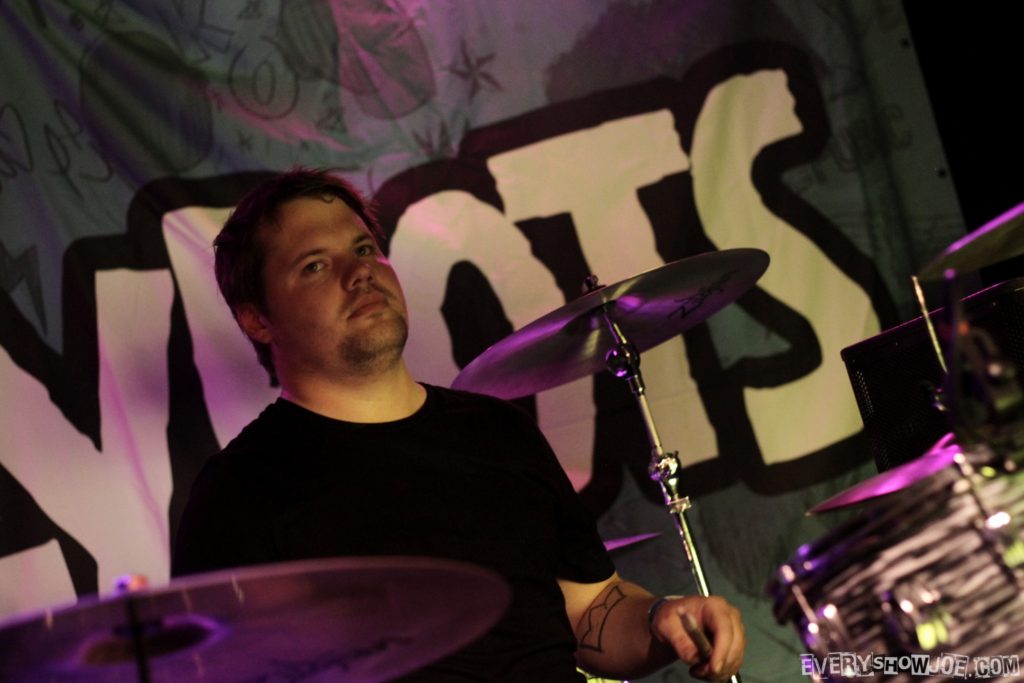 The lineup has changed since my first time catching them, but currently includes the great talents of Diego Galvan, Mark Sunman, of Haymarket Squares, and Aaron Hjalmarson, of quite a few bands. It is more folk punk and slower. That led to one still sticking out in my head remark of Travis trying to get Punks to waltz during his set. Overall, it was a fantastic performance up there from Travis James and the Acrimonious Assembly of Arsonists.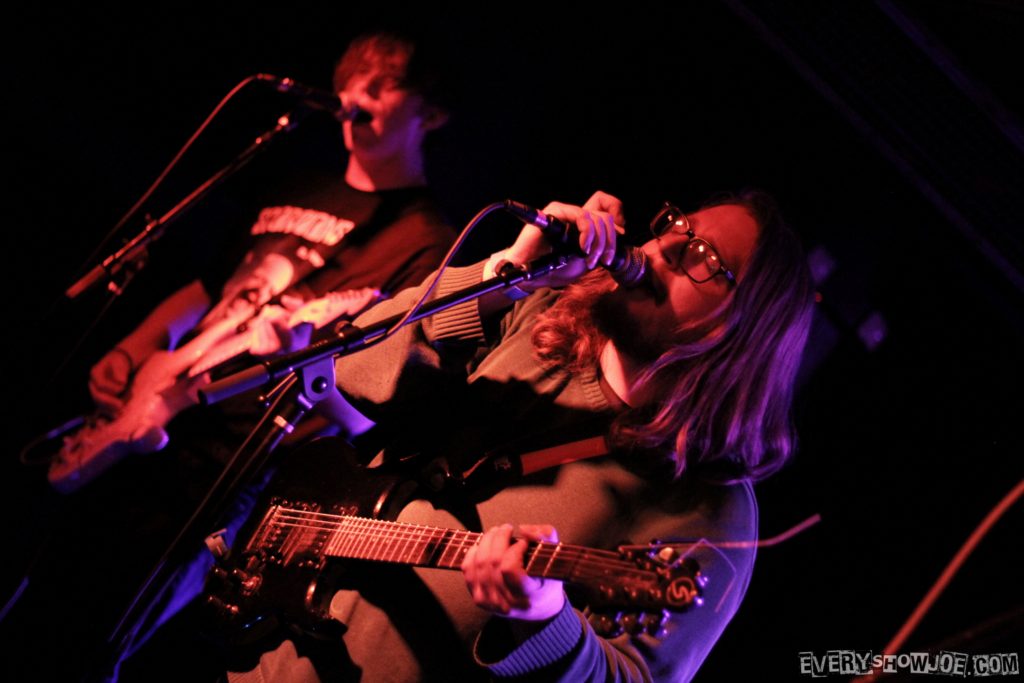 Then it was a newcomer to my ears, Weird Radicals. They were probably the least punk leaning band of the night. Though just as rocking in their way. They kind of reminded me of if Harvey Danger and Weezer had joined forces to produce music.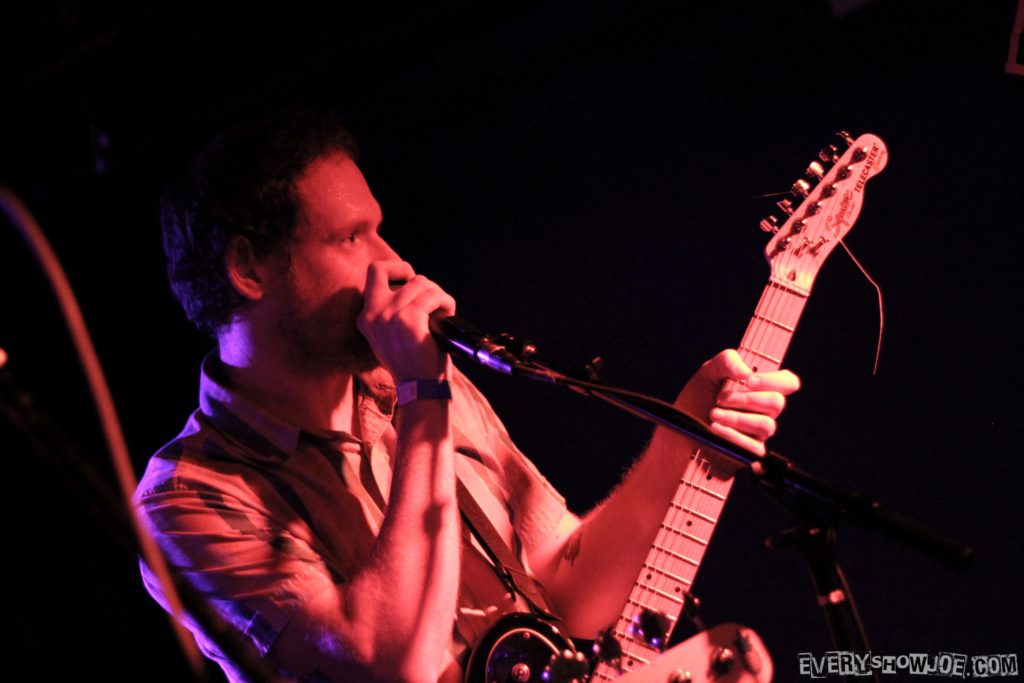 Plus they are as charismatic as anyone else this night full of smiles and expressions. It was clear they are comfortable up there in front of a crowd. Weird Radicals will sit on my radar going forward after this great performance.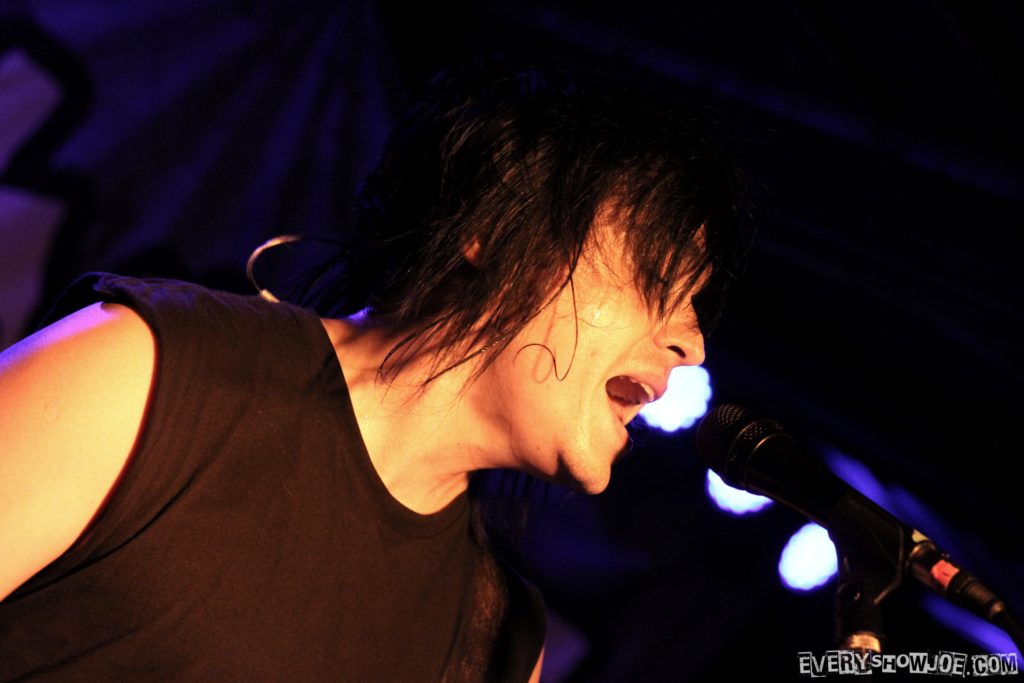 Last were the Dollyrots for another superb set. Believe it or not, that despite the long lineage of the band this is only the second time seeing them live. I must say that each time they only seem to be more entertaining. Kelly and Luiz have a great dynamic up there. This probably stemming from their long time together that lends to the easy on stage banter between them.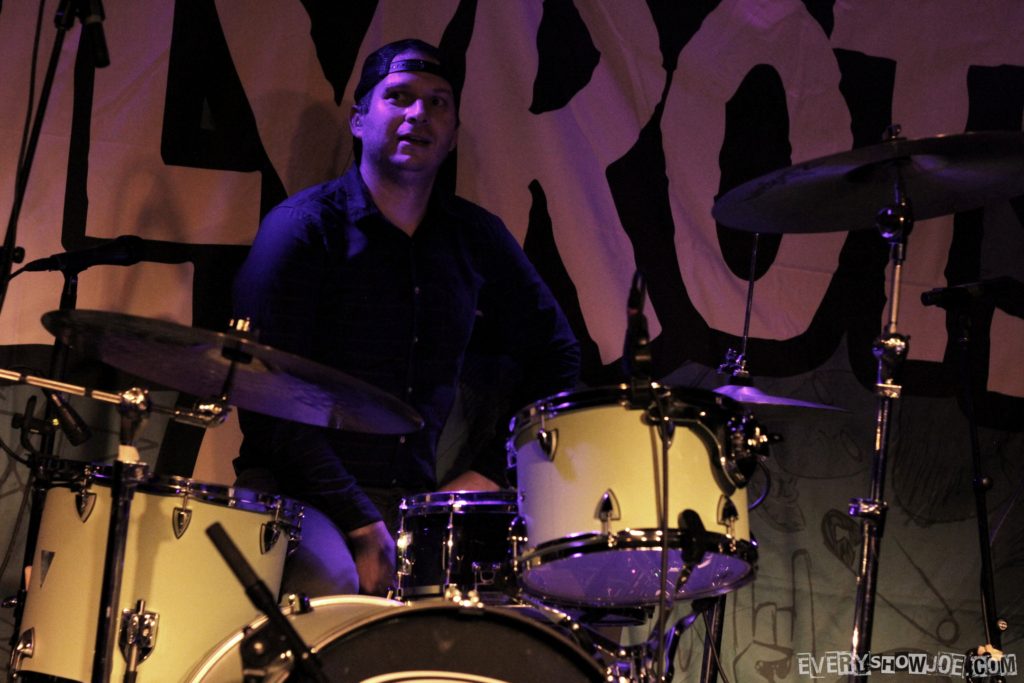 On drums this time was Justin McGrath doing a fantastic job behind them. The only weird thing was how far back the drum kit was setup for this, which was against the stage wall. Regardless, the Dollyrots keep winning me over more and more with each live show. I found myself very entertained leaving this show.